Below you will find links to some resources that we hope you find useful. Watch the latest videos from the Family and Community Trust and our initiatives, view examples of the work our partnerships are doing around Missouri or link directly to our important partners.
VIDEO PLAYER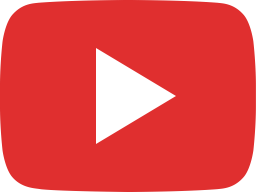 FACT - Community Health Worker Pilot Program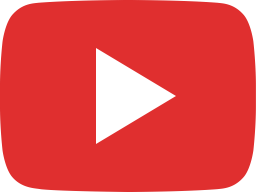 MKC - 2018 Child Advocacy Day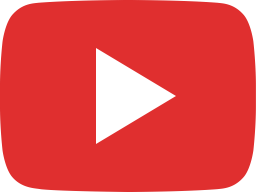 MKC - What is Missouri KIDS COUNT Data?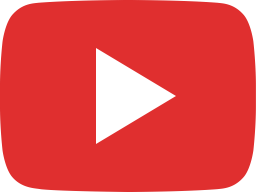 MKC - Welcome to the Missouri KIDS COUNT App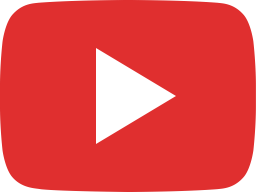 FACT - 10 Year Anniversary Award Presentation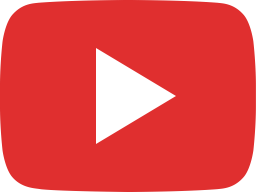 FACT - 10 Year Anniversary: It's A Wonderful Life